Ciò che giace profondamente all'interno della nostra identità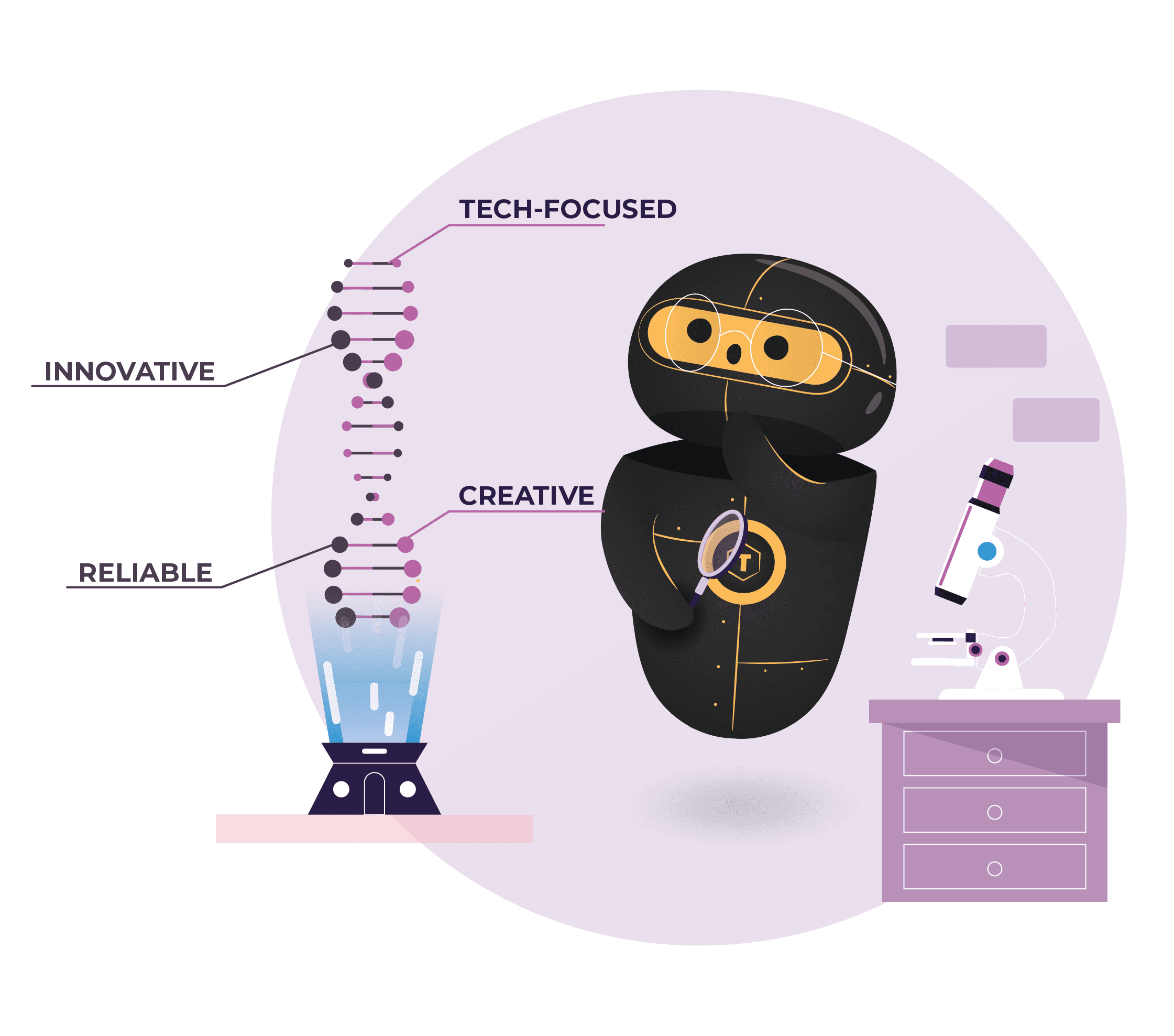 "Perfecta la dicción del presentador, genial el story-telling y el montaje de imágenes, Felicidades!"
(Perfect diction from the announcer, great storytelling and footage compilation, Congratulations!)
Congratulations on the video you produced from scratch, it shows me you have perfectly understood how to market Situm's solutions.
"Very good job! It looks really great; I think it truly transmits the essence of LDA and describes our systems perfectly"
"Brillante, increíble vídeo con lo poco o nada que os hemos facilitado. Un gran trabajo."
(Brilliant, you managed an amazing video with the scarce material we have sent you. Great work)
"Complimenti, avete fatto un bel lavoro!"
(Congratulations, you did a great job!)
"Muchas gracias por el video!! Está genial!!"
(Thank you so much for the video!! It's great!!)
"The video is great! It covers the key areas that we like to push when advertising the product"
"Che bella sorpresa… E'perfetto, grazie"
(What a great surprise…It's perfect, thank you)
"Lots of good things here, I really like the transitions"
"I really liked the final result. Thank you for your work time and patience regarding our special requests"
Bellissimo, complimenti per un ottimo video 😄🙌👍✌️✌️💪💪👏🏻👏🏻👏🏻👏🏻👏🏻! I miei più sinceri complimenti 🍾
(Beautiful, congratulations on a great video 😄🙌👍✌️✌️💪💪👏🏻👏🏻👏🏻👏🏻👏🏻! My most sincere congratulations 🍾)
"Grazie, lo stile mi piace!"
(Thank you, I really like the style!)
"Grazie, lo stile mi piace!"
(Thank you, I really like the style!)
"Ho trovato il video molto ben realizzato, grazie!"
(I found the video is very well done, thanks!)
"Thank you for producing the video, it looks very professional"
"Excellent work. Bravissimo"
"I congratulate you, you did a really good job! Promotion of Farfisa through your company can be done excellently with this clip."
Come ci avviciniamo ad ogni progetto
Creiamo contenuti di marketing e materiali di vendita su misura per aiutarti a lasciare un segno nel tuo pubblico e guadagnare la loro fiducia più rapidamente.
Il nostro obiettivo è aumentare la tua visibilità e consapevolezza del brand, migliorare l'esperienza degli utenti durante l'interazione con il tuo brand e fornirti strumenti più efficaci per promuovere i tuoi prodotti e soluzioni in qualsiasi modo tu abbia bisogno
Franco
Chief Executive Officer
Eugenia
Account & Translation Manager
Pedro
Chief technology officer
Oriana
Motion Graphics, 2D and character animator
Bruno
Full Stack Developer