What lies deep within our identity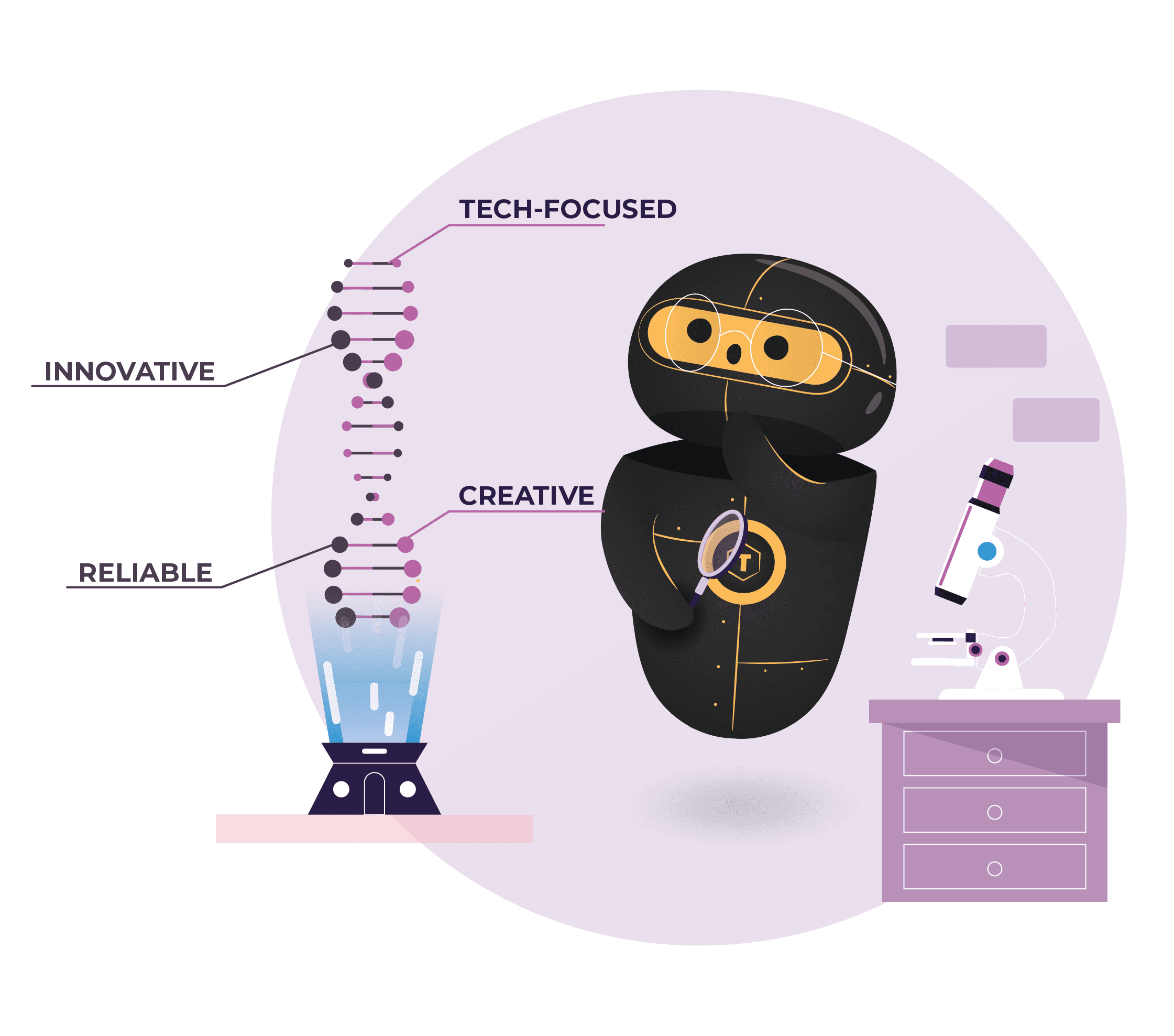 Perfect diction from the announcer, great storytelling and footage compilation, Congratulations!
Congratulations on the video you produced from scratch, it shows me you have perfectly understood how to market Situm's solutions.
"Very good job! It looks really great; I think it truly transmits the essence of LDA and describes our systems perfectly"
Brilliant, you managed an amazing video with the scarce material we have sent you. Great work
Congratulations, you did a great job!
Thank you so much for the video!! It's great!!
"The video is great! It covers the key areas that we like to push when advertising the product"
What a great surprise…It's perfect, thank you
"Lots of good things here, I really like the transitions"
"I really liked the final result. Thank you for your work time and patience regarding our special requests"
Beautiful, congratulations on a great video 😄🙌👍✌️✌️💪💪👏🏻👏🏻👏🏻👏🏻👏🏻! My most sincere congratulations 🍾
Thank you, I really like the style!
I found the video is very well done, thanks!
"Thank you for producing the video, it looks very professional"
"Excellent work. Bravissimo"
"I congratulate you, you did a really good job! Promotion of Farfisa through your company can be done excellently with this clip."
How we approach each project
We create tailor-made marketing content and sales material to help you leave a mark in your audience and gain their trust more quickly.

Our aim is to boost your visibility and brand awareness, improve your users' experience when interacting with your brand, and provide you with more and better tools to promote your products and solutions in any way you need.
Franco
Chief Executive Officer
Daniel
Chief Technical Officer
Eugenia
Account & Translation Manager
Hernán
Full Stack Developer
Oriana
Motion Graphics, 2D and character animator